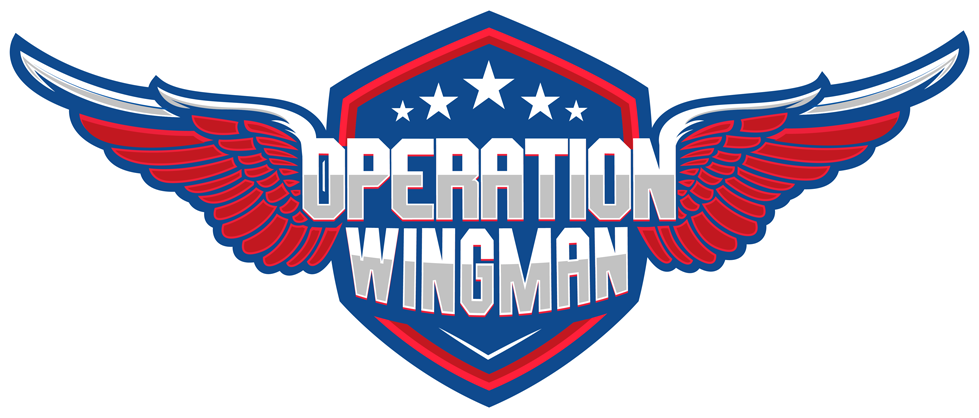 "Do not withhold good from those to whom it is due, when it is in your power to act." -Proverbs 3:27
This bible verse tells us that if we have it in our power to help our neighbor...then do it. So we will.
You, our Fans, helped to build Flyin' to the Hoop, and for that we thank you. Now, we want to give back. We want to be your "Wingman."
So, if you or someone you know needs help - anything from simple encouragement to a monetary donation to some tangible form of assistance - Fill out the form below and we'll see what we can do utilizing our network and resources.
No Fanfare - Just Help.